Park City Valve & Fittings, Inc.
"Piping Components for Industry"
Phone: 203.366.5461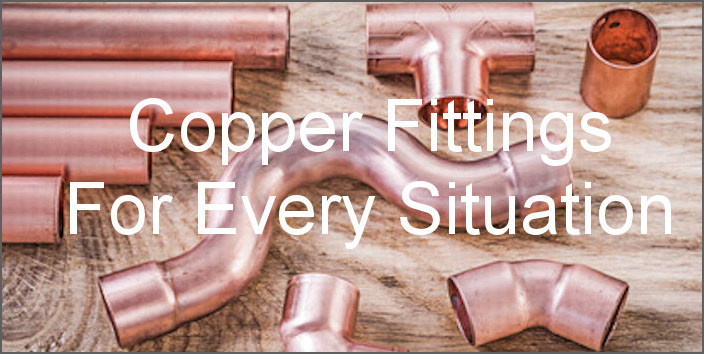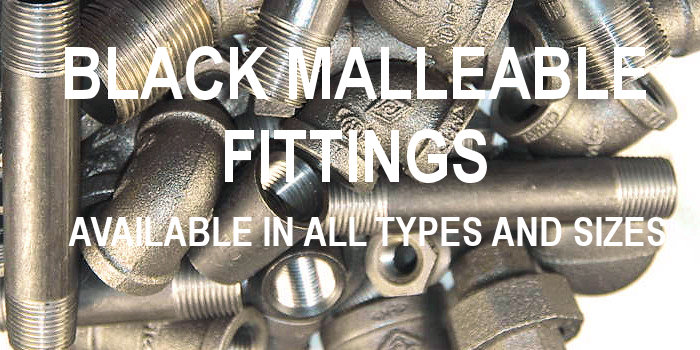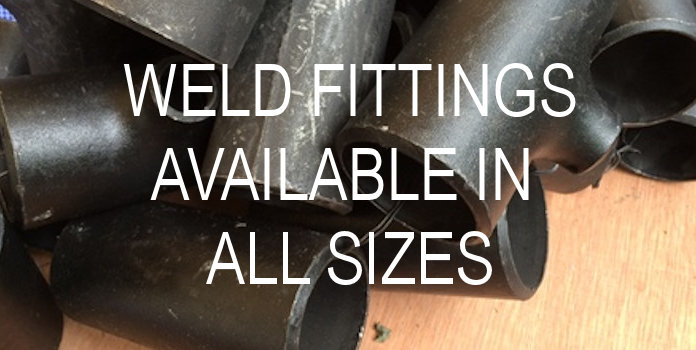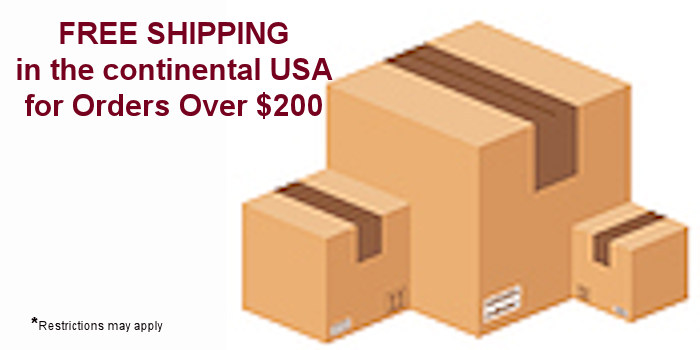 <br>
Your Premier source for pipes, valves, fittings, tools, supplies and components.  We welcome your questions and comments. Feel free to contact us anytime.

Our Black Malleable fittings are suitable for water, steam, air, gas, and oil and work with our black malleable pipes. Available in both 150 Pound Black Malleable and 300 Pound Black Malleable sizes.
All fittings are pressure tested. Working pressure:
Max: 300 psi @ -20 to 150 degrees F. – Min: 150 psi @ 350 degrees F.


Our PVC Fittings will handle most chemicals up to 150 degrees F. Internal as well as external resistance to corrosion reduces maintenance.

Our Copper Fittings are made from the highest quality raw materials available, and produced to meet requirements of applicable standards wherever practicable.
Black Malleable Pipe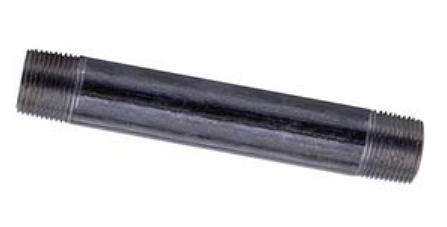 Our Black Malleable Pipe can be cut to various lengths and work with our black malleable fittings. Many widths available.
Call us,
we can fill all your pipe valves fittings and industrial piping needs